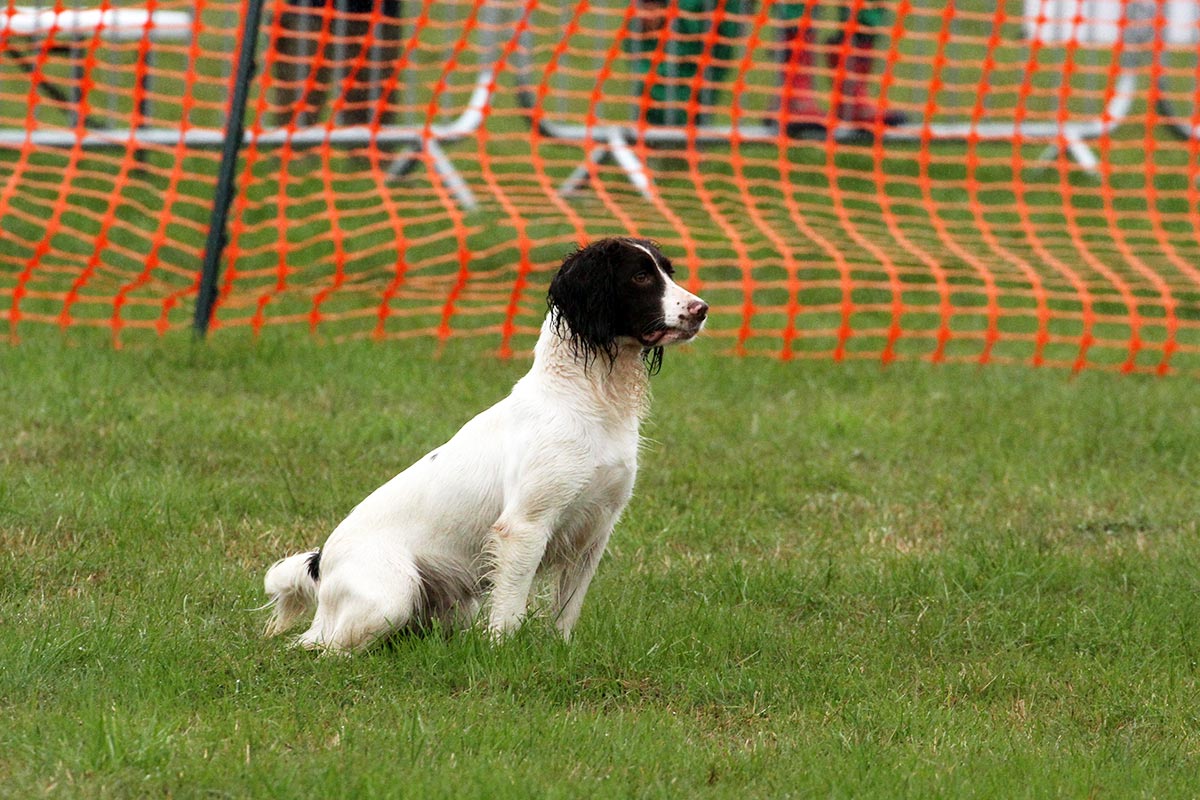 Our Companion Dog Show gains in popularity every year. We now have 2 Rings, one judging Pedigree Classes and the other judging the Novelty Classes.
All proceeds raised from the Dog Show are donated to charity and this year they will be supporting our Chairman's nominated charity, the Monmouthshire Rural Support Centre
All entries are taken on the day from 09:30am and judging starts at 11:00am.
The schedule is available to download here.
Office contact details only:
Llancayo Farm,
Gwehelog, Usk,
Monmouthshire
NP15 1HY
Tel: 01291 690889
Email: secretary@uskshow.co.uk
Showground open
8am onwards
Trade stands open
9am to 6.30pm