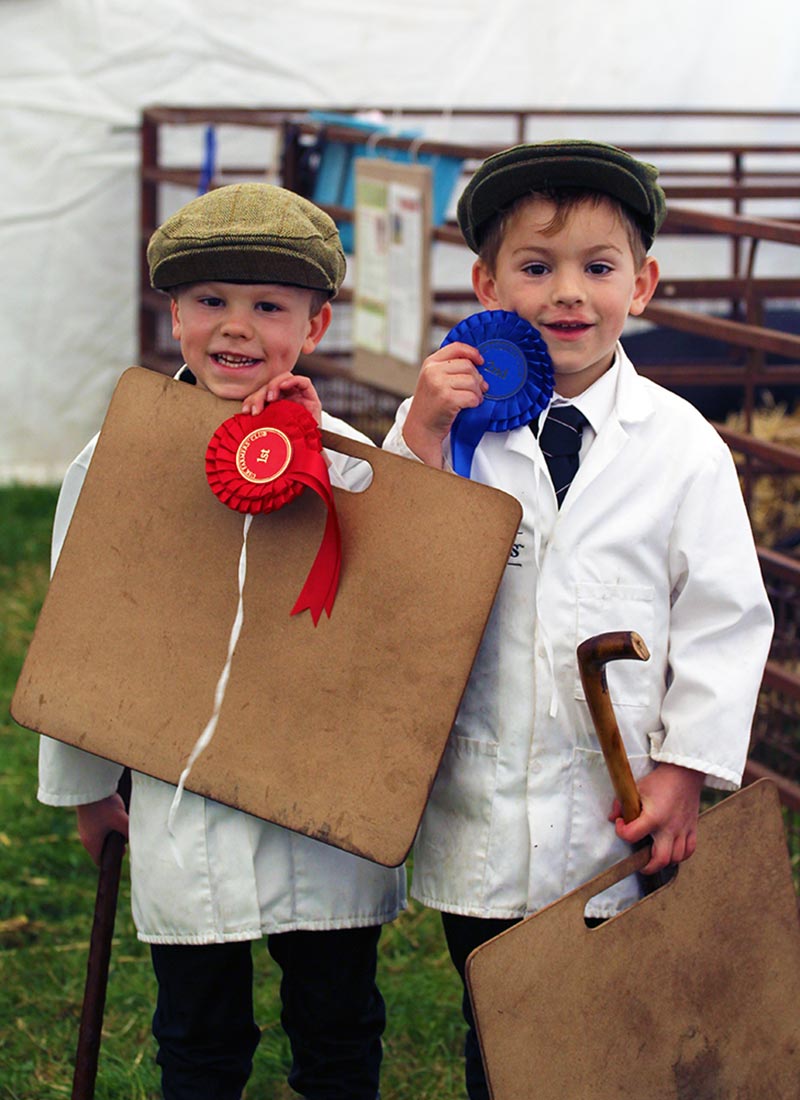 Since the founding of Usk Farmers Club in 1844, agriculture has been at the centre of the Club's principles and ethos. The objectives of the Farmers' Club were to encourage excellence in agriculture within Gwent.
The Agricultural Section is unique both among the other sections at Usk Show and other one day agricultural shows in that exhibits are only allowed from Usk Farmers' Club members who hold ground within the old county of Gwent. This area in the 19th century stretched from Chepstow in the east to Crickhowell in the north, Bedwellty in the west and Rumney in the south and is the area still eligible for entry to our classes. The result is an outstanding showcase of the exceptional and extremely diverse agriculture within the county on Show Day where competitions are held for Dairy Cattle, Beef Cattle, Pigs and Sheep.
There is also a very strong section of classes  ' Judged on Farm'. These range from Grass Leys to growing Crops through Dairy Heifers, Sheep Flocks and  Cattle classes. Competition is fierce and rivalry intense  especially as there is a Points Cup (and prize money) to the overall winner. Again these classes are only open to those members farming in the old county of Gwent.
The section's success is down to the hard work of all the volunteers involved, the judges who ensure  high standards are maintained,  stewards who work in all weathers, the class sponsors and all the exhibitors who make the resulting display of agriculture second to none.
If you have any questions about exhibiting at this year's Show please contact the Agriculture Section Secretary, Caroline Turner on 07773 042328.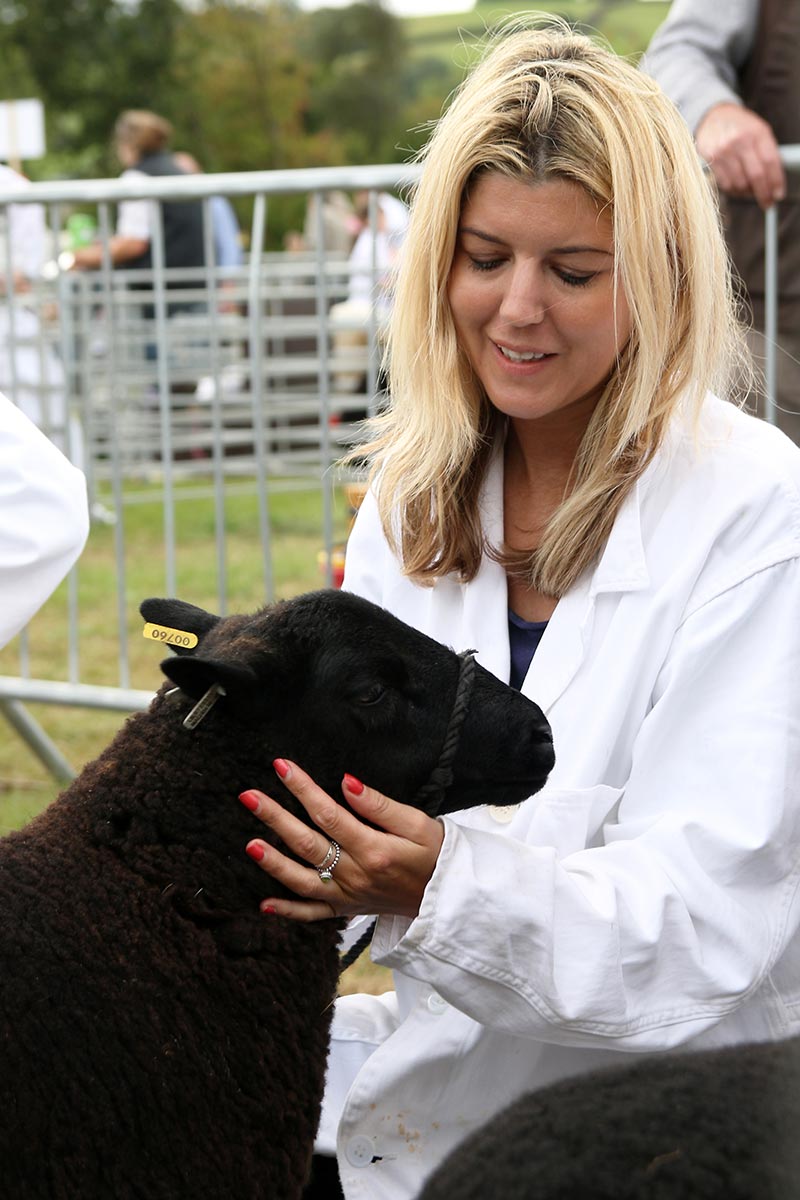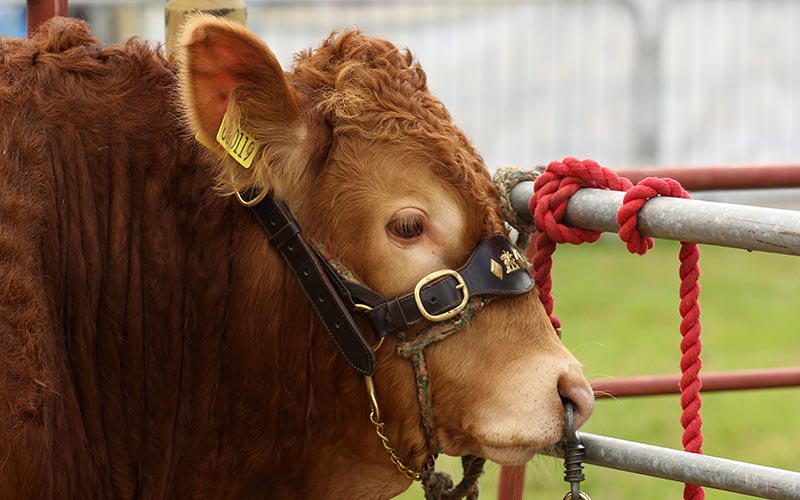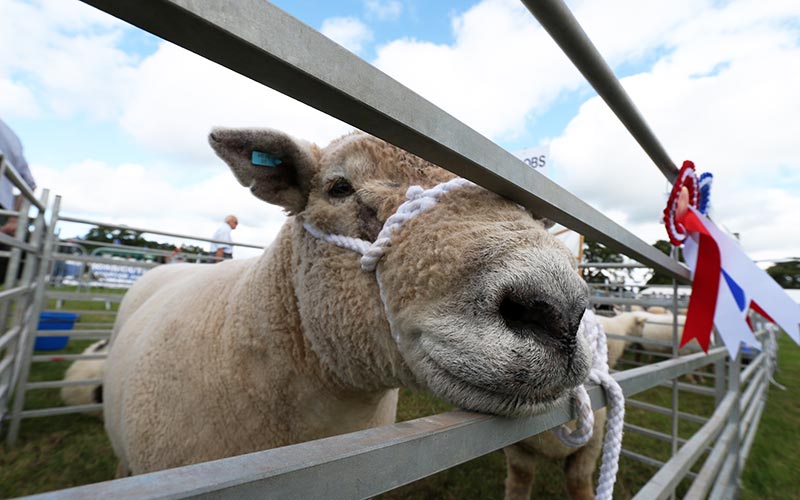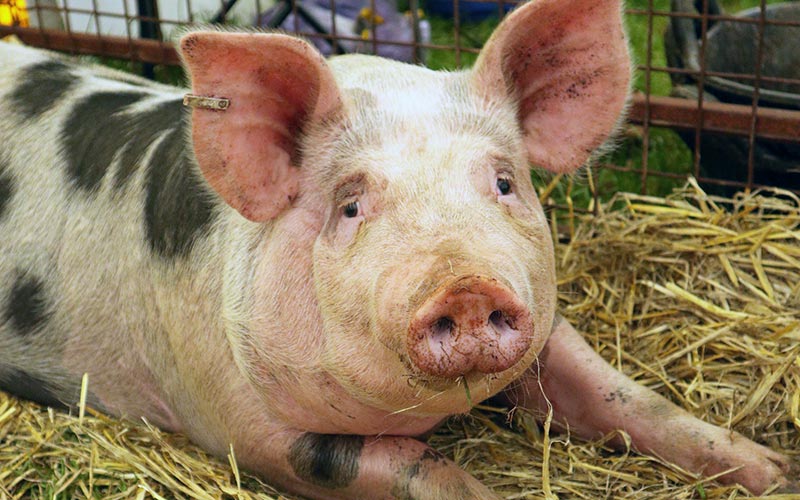 Office contact details only:
Llancayo Farm,
Gwehelog, Usk,
Monmouthshire
NP15 1HY
Tel: 01291 690889
Email: secretary@uskshow.co.uk
Showground open
8am onwards
Trade stands open
9am to 6.30pm