Usk Show 2020 - Behind the scenes!
Without an actual show this year, we thought you might be interested in what goes on behind the scenes throughout the year!
Our Homecraft Section is one of the busiest marquees on show day, with everyone rushing in after judging to see how successful they have been – especially in the every popular children's section!
However, a lot of work goes on throughout the year to make the section the success it is. Our Section Secretary, Penny Davies, has given us an idea of the work involved throughout the year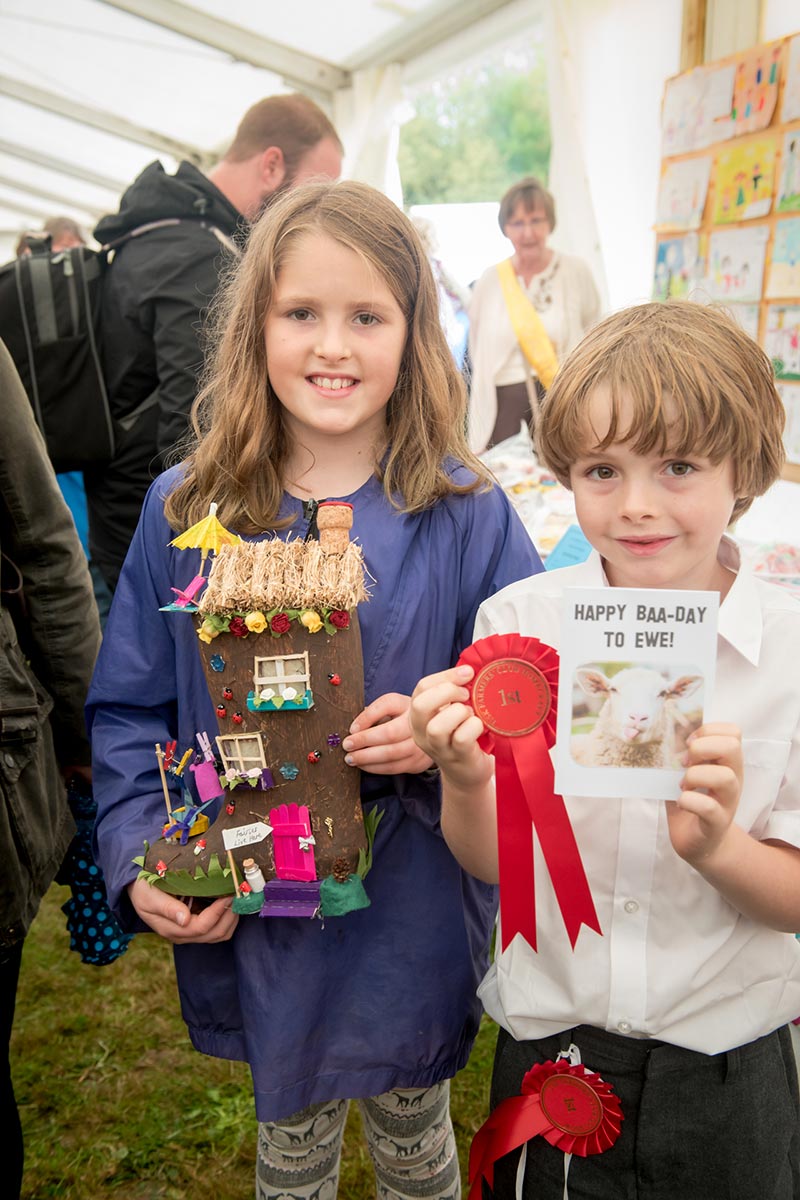 Anyone can have a go and to make that even easier ENTRIES ARE FREE!
The fabulous display of children's work on Show Day is second to none & something that our young entrants should be very proud of! The Junior Section has classes for Under 5s, Age 5-7, Age 8-11 and Age 12-16. There is something for everyone with classes ranging from computer generated birthday cards, craft, art, photography, baking to floral displays for the children in their specific age range.
Its not just the children who can take part though.  There are many classes available in Floral Art, Preserves, Home Baking, Wine & Home made drinks, Handicrafts and Art, Craft & Photography.  Novice classes are run in the Floral Art, Homebaking and Handicraft sections, especially for those who have not won a prize in that section before – so why not give it a go?
PLEASE NOTE – The tent closes at 9.30am on Show Day for judging to take place.  All entries must be in place before this time.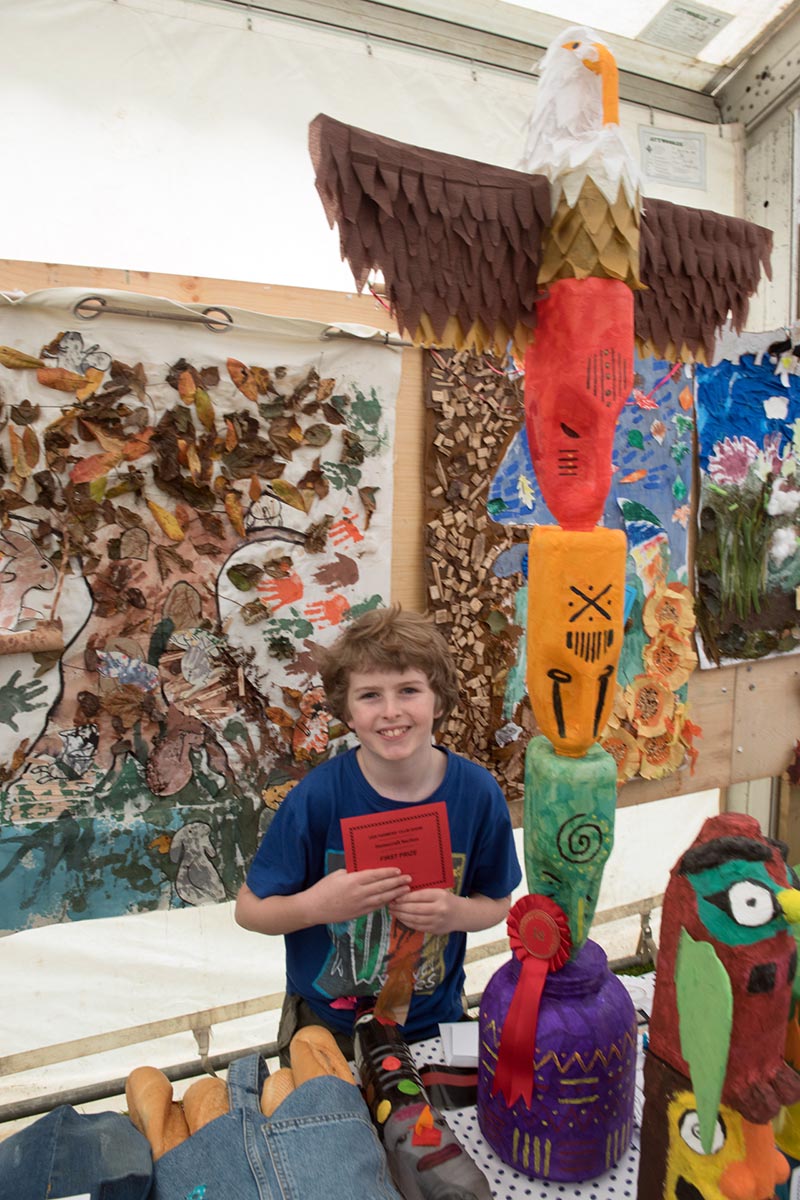 Office contact details only:
Llancayo Farm,
Gwehelog, Usk,
Monmouthshire
NP15 1HY
Tel: 01291 690889
Email: secretary@uskshow.co.uk
Showground open
8am onwards
Trade stands open
9am to 6.30pm