Usk Show 2020 – Behind the Scenes!
Without an actual show this year, we thought you might be interested in what goes on behind the scenes throughout the year!
Judy Chaloner, the Chair of our Horticultural Section, has put together some useful hints and tips for exhibiting in horticultural classes. Maybe you have been tempted to give it a try in the past, but not been quite sure and these hints will give you the help needed to enter your winning produce in 2021!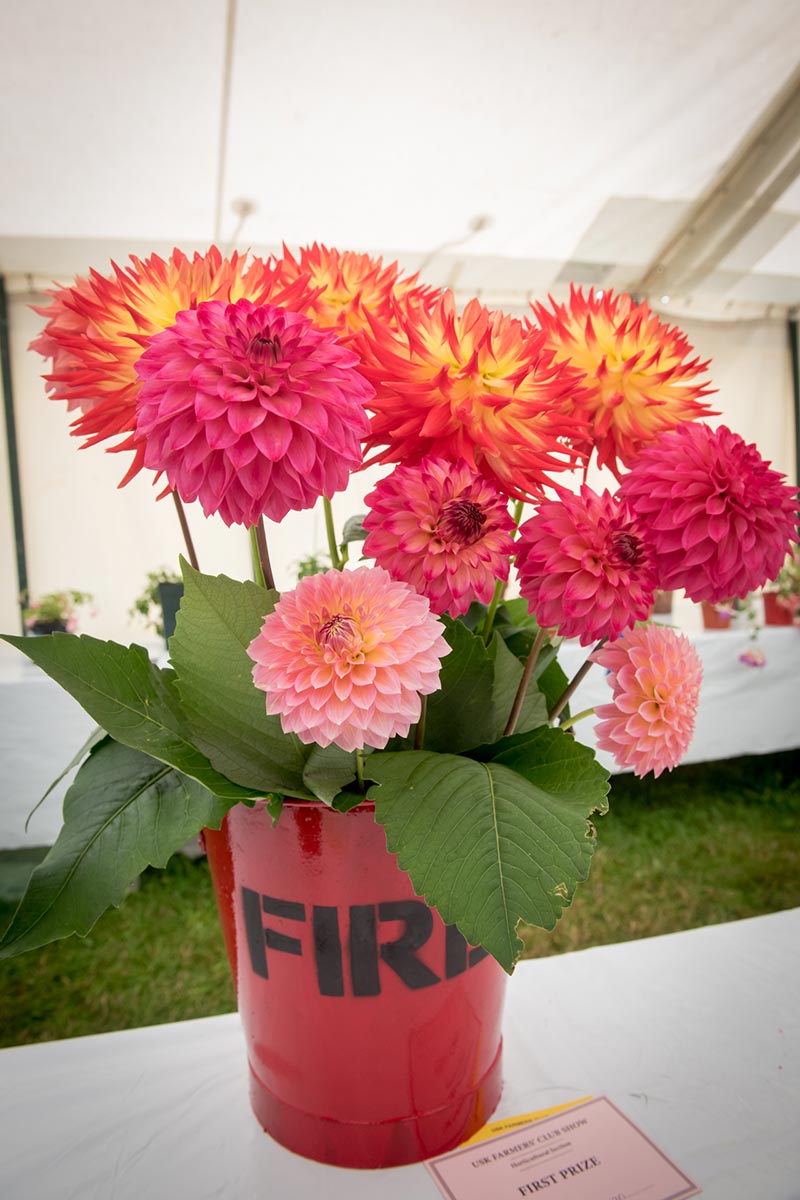 We are fortunate in having some highly skilled gardeners in the locality who bring the most amazing produce to the show, year after year, which is an inspiration to us all. We normally have between 30 and 40 competitors with some entering a large number of classes and others exhibiting in just one or two.
We aim to cater for a wide diversity of gardeners from keen 'show gardeners' to interested beginners and we are delighted to find that the more experienced show gardeners are willing to help advise and encourage our newcomers. With new entrants in mind, we have consciously developed simpler classes that make it easier to find suitable produce to show.
All ages enter – we have some classes designed for children and schools, but there is no age limit on our other classes. Our novelty classes for Heaviest Marrow, Heaviest Pumpkin, Heaviest Potato and Longest Bean always produce some impressive results!
Our 2020 Schedule and Entry Form will be available to download above soon.
If you have any questions please contact our Horticulture Secretary, Kelly Weare on 01291 675483
**Please note that on Show Day the tent is closed for judging from 9:30am – 11:00am**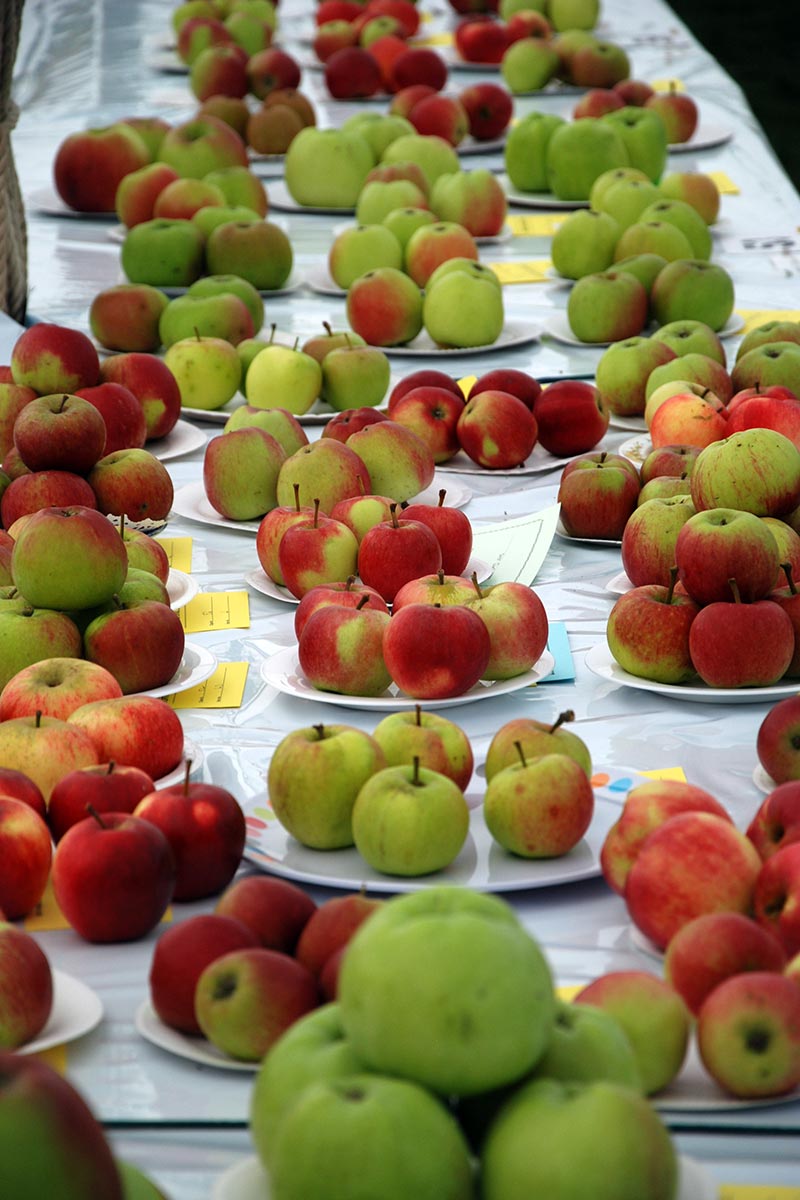 Office contact details only:
Llancayo Farm,
Gwehelog, Usk,
Monmouthshire
NP15 1HY
Tel: 01291 690889
Email: secretary@uskshow.co.uk
Showground open
8am onwards
Trade stands open
9am to 6.30pm