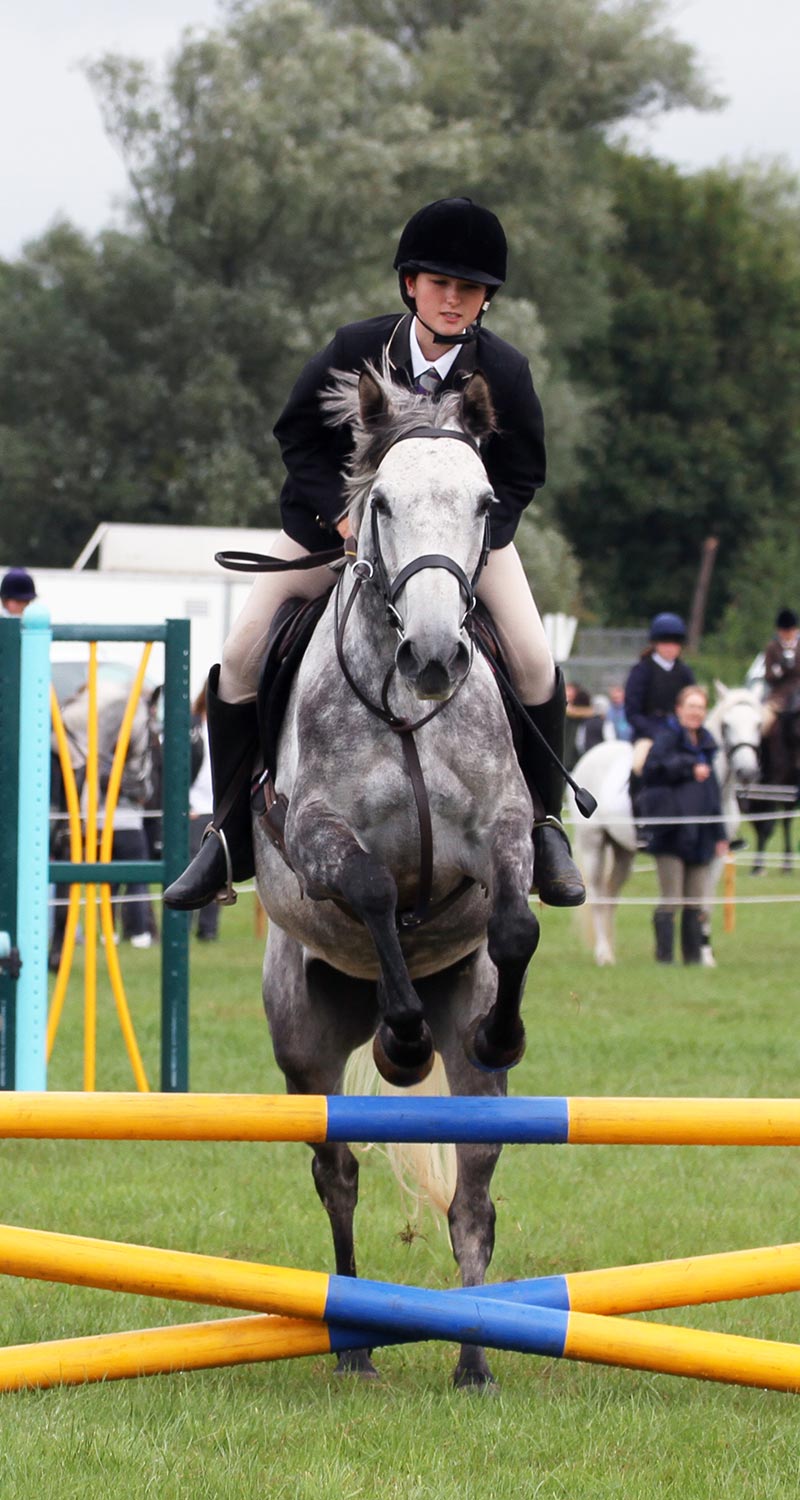 Usk Show was held on Saturday 8th September 2018 at Gwernesney, Usk.  Despite the rain in the morning, crowds were not deterred and the horse section was well represented by some excellent competitors on the day, giving the public an excellent display of skills.
Entries in all sections were up on previous years in a wide variety of classes from BSPS, RoR, NPS and WPCS Bronze Medal Show. 
The morning saw several sections being judged in the Main Ring for the general public to admire, starting with the In Hand Welsh Cobs (Section C & D).  Roger Davies & Hywi Ruby took the Section C Championship with Rotherdale Hera and Laura Ferris taking the Section D Championship.
Laura and Rotherdale Hera also went on to win the overall Champion and were awarded The Usk Veterinary Centre Perpetual Cup by Mr Alastair Mitchell, in the Grand Parade in the afternoon.  Reserve Champion was awarded to Anna Wharton's Wytchwood Hocus Pocus, who had also won the Supreme Show Hunter Pony Championship.  1st Reserve Champion was awarded to the BSPS Intermediate Champion, Kilcannon Skyfall and Lauren Parry.
The standard and miniature Shetland classes, along with the spectacular Side Saddle Concours D'Élégance proved an impressive and popular sight in the main ring. Rose Sinclair-James and Half Irish were awarded first prize in the Side Saddle, with Motton's Brynley Chloe taking the Shetland Champion for 2018.
Junior riders were incredibly successful in the dressage classes this year, with 10 year old Darcy Young winning the Intro C and coming second in the Intro A, beating adults to the prize money!  13 year old Lily Williams also won the Prelim 18 class.  The highest score of the day went to Danielle Davies and Port scoring an incredible 76.84% in the Prelim 1 class.
The new jumps we hired for the British Show jumping ring this year provided a very colourful spectacle. Entries were down slightly on last year, possibly due to the weather.
Those that did attend were of a very high standard with James Winter of the Severn Vale Equestrian Centre, son of Eric Winter – the current Badminton Horse Trials course designer, winning the 1.20m and 1.30m classes.
The unaffiliated classes and mini classes were enjoyed by all and I would encourage competitors of all confidence levels to come and have a go at jumping as we can accommodate both the novice and the experience rider.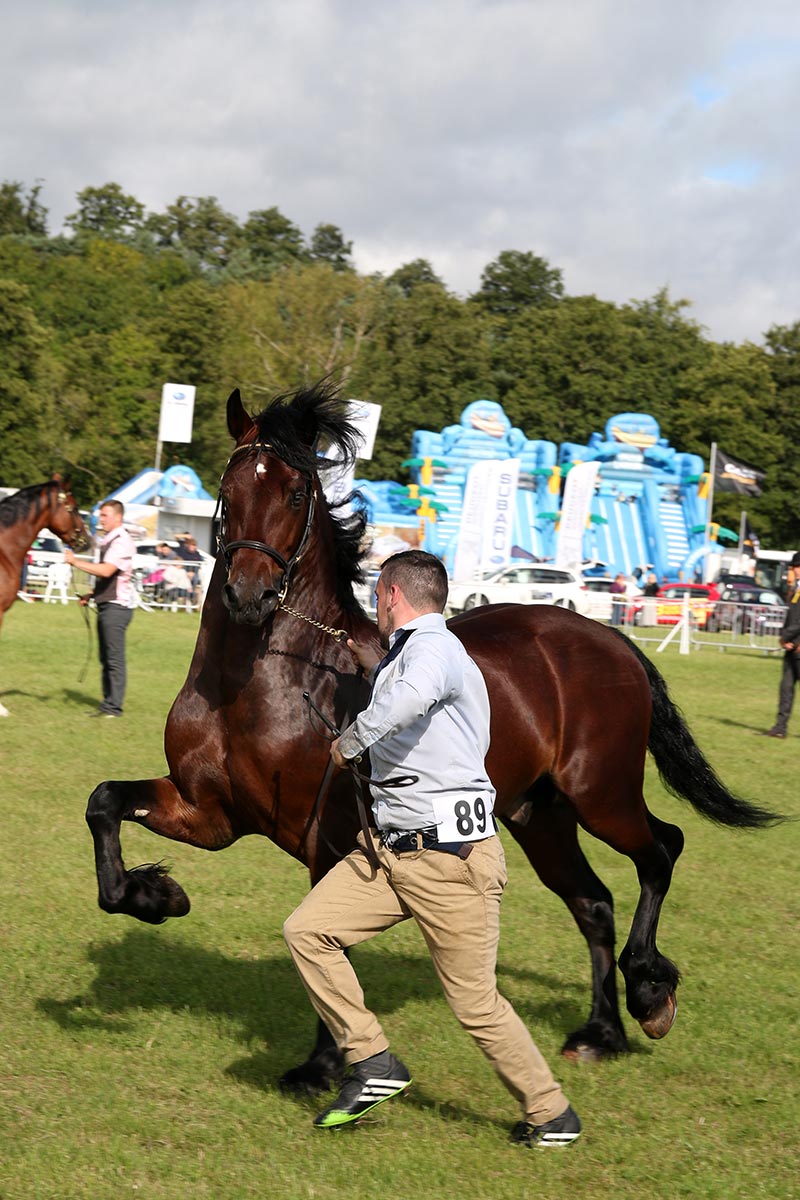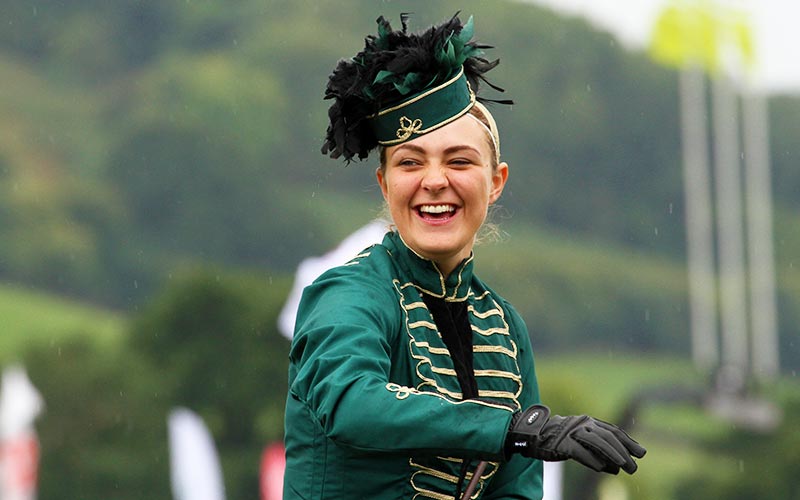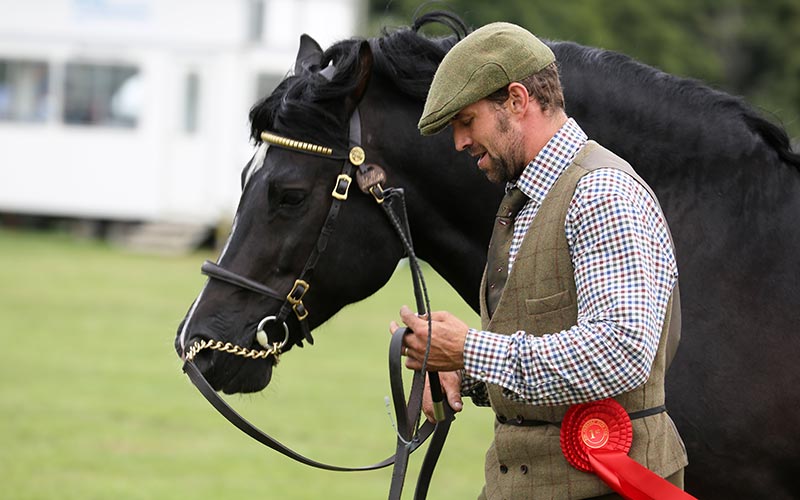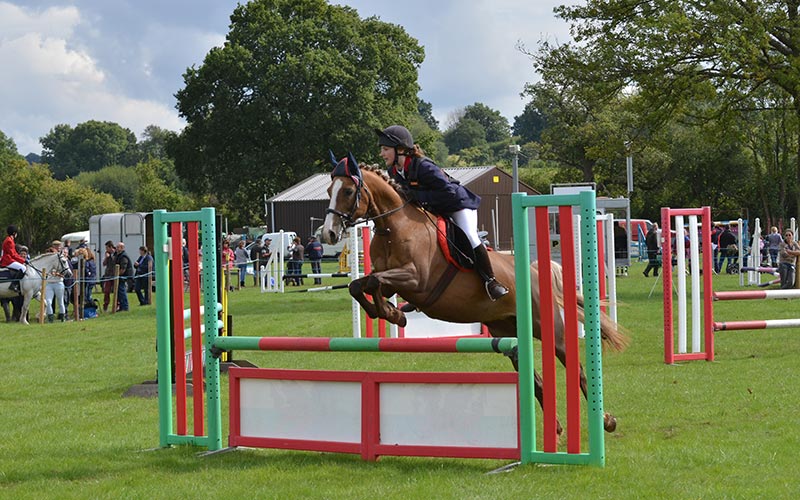 Office contact details only:
Llancayo Farm,
Gwehelog, Usk,
Monmouthshire
NP15 1HY
Tel: 01291 690889
Email: secretary@uskshow.co.uk
Showground open
8am onwards
Trade stands open
9am to 6.30pm