EQUINE INFLUENZA
ALL HORSES ENTERING USK SHOW 2019, MUST BE VACCINATED AGAINST EQUINE INFLUENZA.  CHECKS WILL BE MADE ON ARRIVAL AND UNVACCINATED ANIMALS WILL BE REFUSED ENTRY.
Horses must have been vaccinated to comply with the requirements of the primary course (1st vaccination and then 2nd vaccination between 21 – 92 days later), followed by the first booster (150 – 215 days) and all subsequent boosters.  Horses may compete having received the primary course and prior to the first booster but not within 7 days of receiving a vaccine dose.
Horses must have been vaccinated within 6 months before the show but not less than 7 days of arriving at the show.
Foals, In-foal mares that have already had vaccinations of primary Equine Influenza course should be vaccinated 4-6 weeks before the foal is due to be born. Foals should be vaccinated for Equine Influenza at 6 months to commence their primary course.
We urge all owners to adhere to strict biosecurity protocols at all times.
Vaccinations are subject to local risk assessments by the attending veterinarians.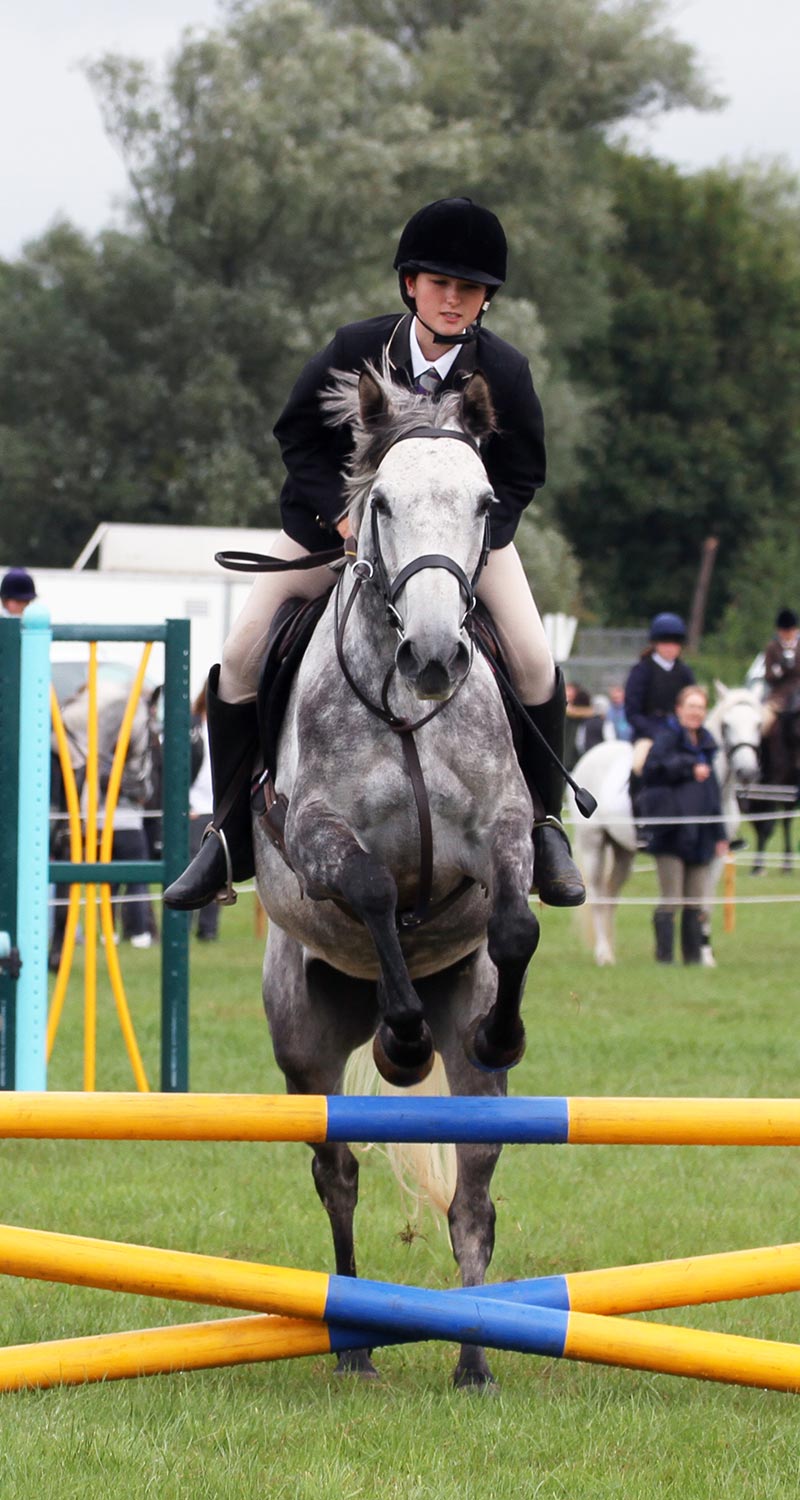 Usk Show 2020 will be held on Saturday 12th September 2020.
The showground layout has been improved again for 2020 following feedback after last year's show and a map will be sent out along with you back numbers & entry passes at the end of August.
Entries for showing classes will open in July for Usk Show 2020.
If you have missed the closing date, there are still some classes that can be entered on Show Day.
The wonderful Children's Fancy Dress class has been moved to the Main Ring this year so that more people can see the hard work that has gone into the costumes!  We have had Unicorns, Sheep, Burglers to name but a few in the past – what will we see this year?
All of our Show Jumping classes are also enter on the day.  We have classes for all ages and abilities so why not give it a go?
As well as the unaffiliated classes, we also have 9 classes affiliated to British Show Jumping.
So there really is something for everyone, from tiny tots to adults!
GOOD LUCK EVERYONE!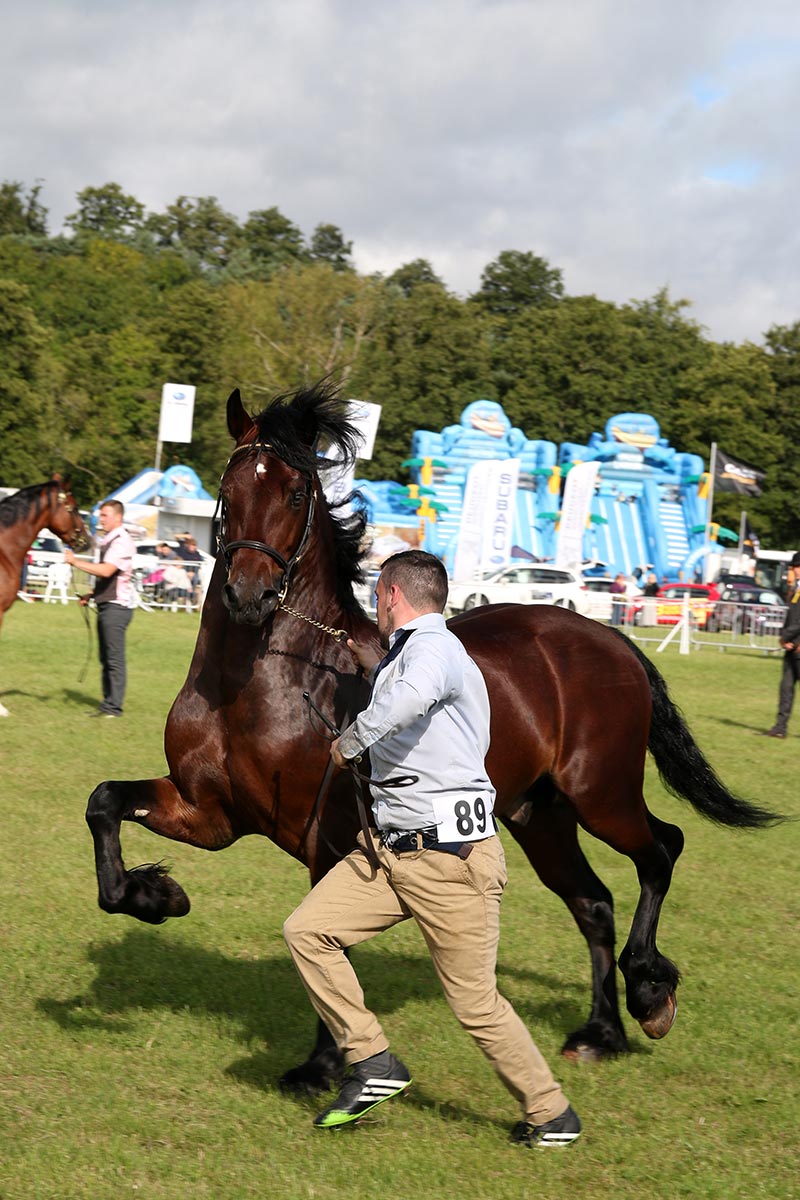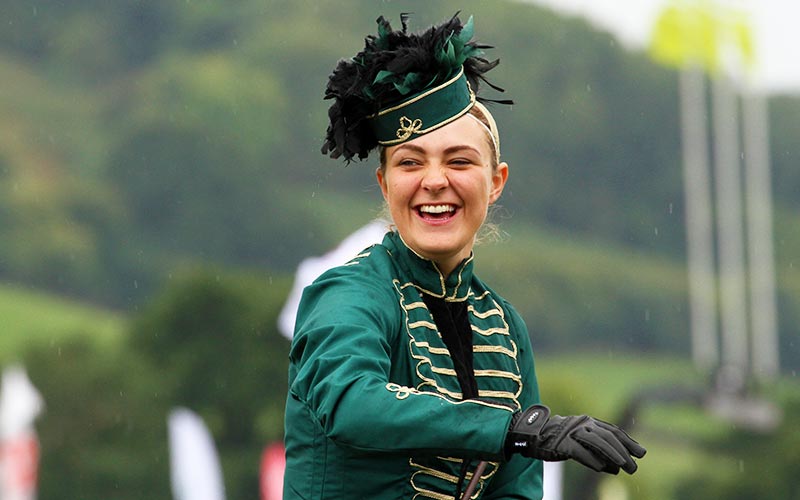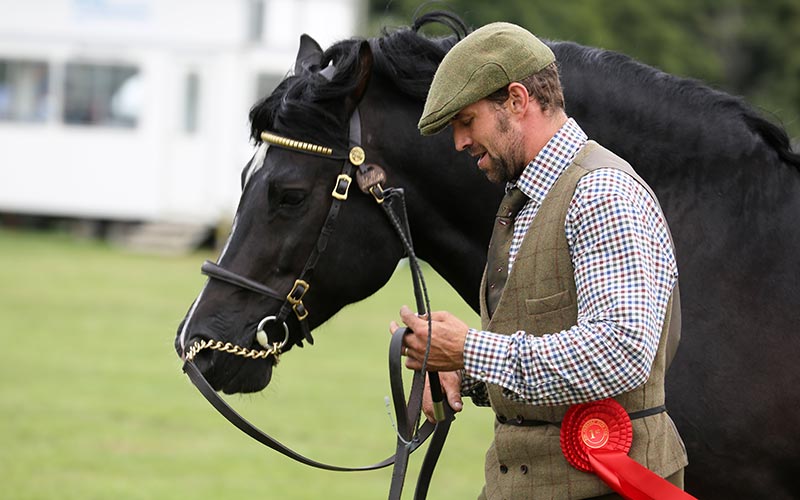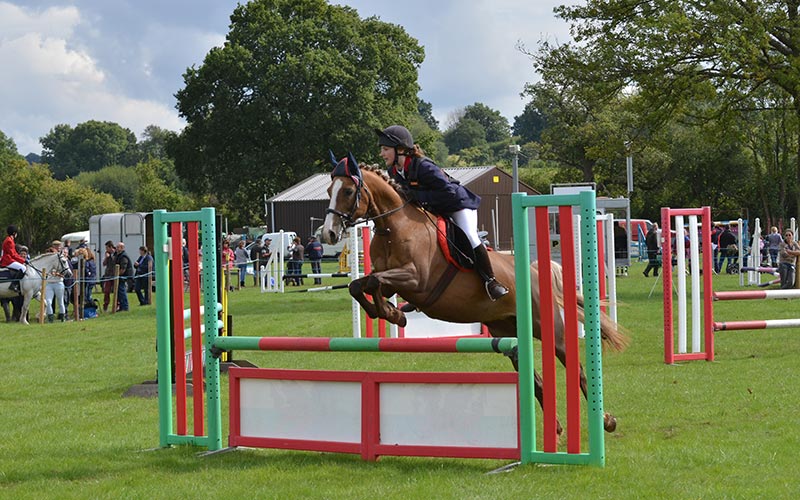 Office contact details only:
Llancayo Farm,
Gwehelog, Usk,
Monmouthshire
NP15 1HY
Tel: 01291 690889
Email: secretary@uskshow.co.uk
Showground open
8am onwards
Trade stands open
9am to 6.30pm